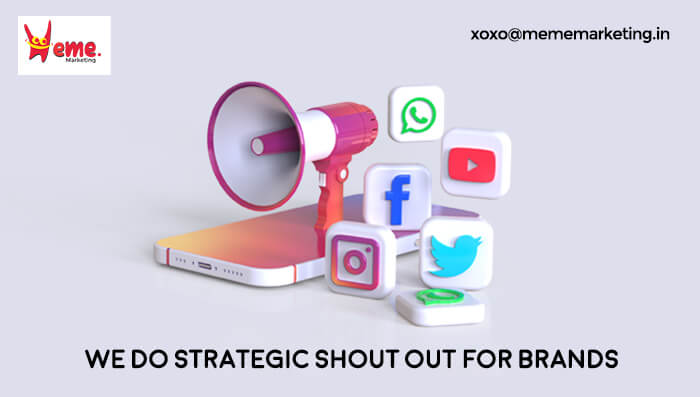 Welcome to Social Media! At the time of beginning your brand's social media presence, you create a new account on social media channels, after completing and filling in the mandatory information. You would have seen a message popping up on your screen, "Welcome" and then the name of the social media platform you've joined.
Although, have you given it a thought that your brand actually got welcomed in this digital sphere we call social media? There are already thousands of established brands on various social media channels with effective social media marketing strategies. Some of their digital strategies earn them higher engaging rates and followers, while others either have a mild presence or none at all.
To make sure your brand sustains in this digital land and also leaves an unforgettable impact on social media, you need the help of a social media marketing agency.
Before, you jump on, the process of knowing how a social media agency helps you in building an impactful brand. Let's give a glance at the social media platforms that are advantageous for your brand's digital growth.
Social Media Platforms: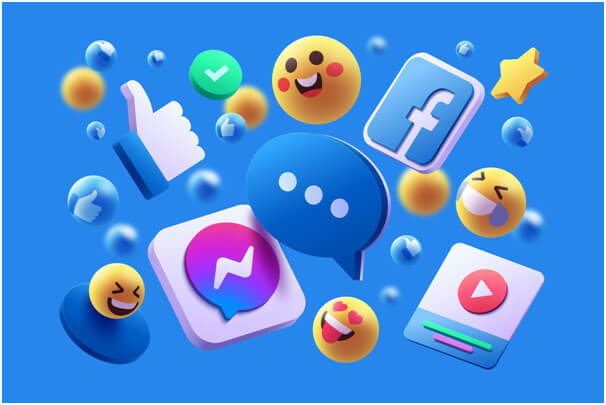 ● Facebook
● Instagram
● Twitter
● LinkedIn
● Pinterest
● Quora
● Tumblr
● YouTube
How does a Social Media Agency Help in Building an Impactful Brand?
The most important factor responsible for portraying you as an impactful brand on social media is that your brand needs to be in trends. And the social media marketing team at Meme Marketing is integrated with the creative ideations of suitable trends for every brand.
Completely Update your Social Media Accounts
First thing's first, for making your brand impactful on social media channels, you need to have a social media account on at least the platforms that are mentioned above. As each social media channel has its own charm of attracting the audience, complete information about your brand in the insights will help your audience to track where your brand exists.
Consistent Creative Content Posting
To attain a special place in your audience's mind, heart, and social media feed, there is the need to constantly post creative content that defines what your brand is, and also engages a higher number of audiences. The regular posting will also become the voice of your brand, and our SMM team ensures that the posts shared are giving a positive message, to be impactfully consumable. Also, frequently share your brand's point of view on recent trends.
Engaging With The Audience
Once started posting on various social media channels, the random audience, as well as potential users, will start engaging with the post. And if the shared or posted content is relatable or attractive, the audience leaves their valuable response in the comments section, some even message personally. So, to be a voiceful brand, audience interaction is essential, and listening to what they have to say about your brand, is a part of your marketing strategy on social media.
Joining Multiple Groups
Your brand's social media existence is known by a handful of people until it is joined by different groups of the same background on various social media channels. To get noticed by groups as they already have a large audience base, it is essential to be active on those respective social media groups.
Sharing Posts and Activities on Different Social Media Platforms
There is no such rule of sharing a post once on one channel. To make your brand leave a huge impression, you can reshare the posts as well. However, what is the most suitable idea in this situation, is to share/re-share the same content on different social media channels to get higher engaging rates, and at last, that is what matters to make a brand impactful on social media.
Our Voice in making your brand impactful on Social Media!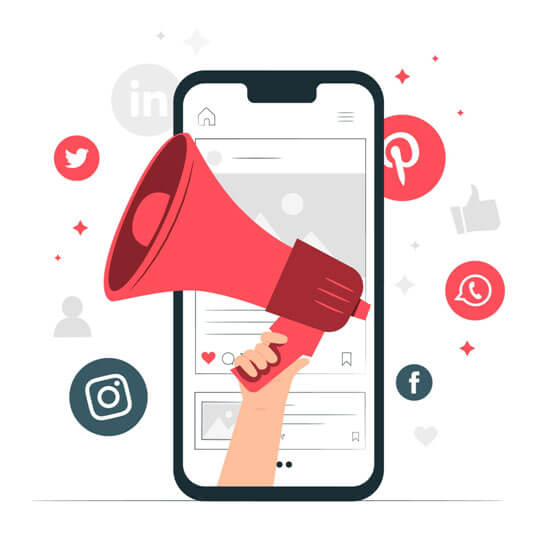 Meme Marketing is the most reliable social media marketing agency on which you can count on to make your brand impactful with our effective growth roadmap on social media platforms, as we help with the following things:
● Building brand awareness
● Competitor analysis
● Targeting correct audience
● Boosting posted content
● Content analysis and reporting
CONCLUSION: Social media is a universe in itself, if you don't wish your brand to get lost in this universe, ensure that you take help from a social media agency to have an impactful brand and place in this universe.